Early Years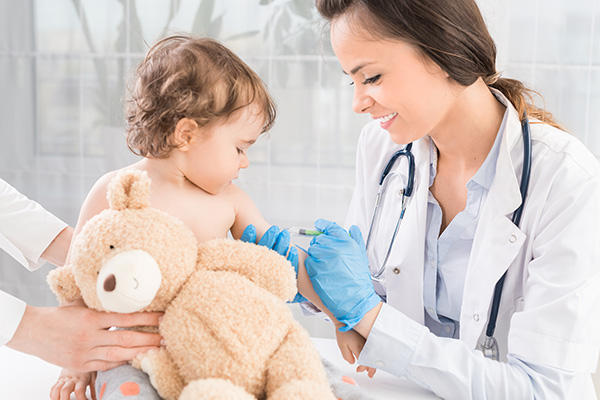 Under 6's Vaccination Clinic
We run a scheduled appointment clinic every Wednesday for children 0-6 years.
Please note that there is no doctor in attendance at the clinics, which are run by our nurses, and we would ask parents to make a routine appointment for their child if they want medical advice.
8 Week Checks

8 week checks will be done by a doctor in an ordinary morning or afternoon surgery alongside a post natal check and you will need to make an appointment for this.

We feel this will offer parents more flexibility as they will be able to make their appointment to suit themselves, rather than be confined to the clinic time and day.